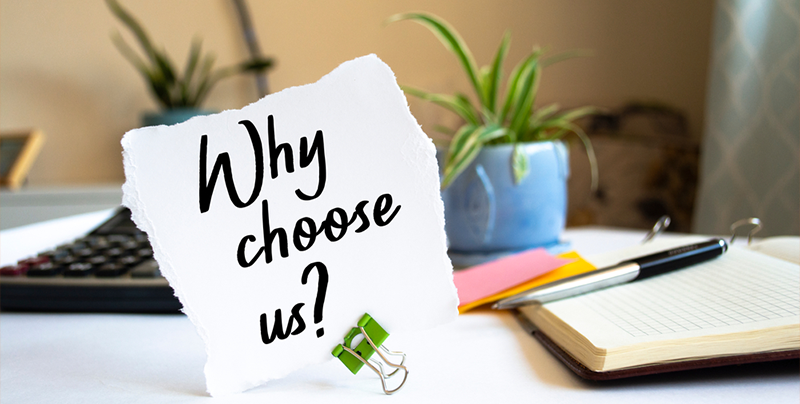 Wide Selection
People love choices. Give them 190+ Gift Voucher options to choose from.
Perhaps your business contacts like luxurious writing instruments from William Penn. And others prefer a nice holiday at an exotic destination.
Vouchagram has something for everyone. Our voucher catalog comes with over 500 products that encompass nine different categories, including fashion, travel, restaurants, healthcare, and wellness.
Freedom To choose
Delight your clients with the freedom to choose their gift.
Your clients get multiple gifts from their vendors. And those gifts are generic, dull items that end up in their office closets forever or are forwarded to other contacts.
Don't let that happen to your gifts. Be the change by offering FREEDOM OF CHOICE.
The freedom to choose the gifts works at two levels:
The recipients receive points (instead of gifts) from your end.
They can redeem those points against any brand voucher they like.
Using the voucher, they can select their preferred product/service from the brand
No more dull or repetitive gifting.
Safe and secure
Safety of our clients (and their end customers) is of prime importance at Vouchagram. We use cutting-edge tech secured by multiple safety layers. This ensures the data of your clients, employees and partners is 100% secure.
Comprehensive Reporting:
You get all the data related to the delivery status of the vouchers. Ask us to customize the reporting system related to the demographics of the recipients.
Using this data, you can connect with your employees and partners better. You will come to understand their likes and dislikes. Serving them gets easier with the valuable information you receive via the comprehensive reports.
We also let you set the frequency of the reporting. And you get the real-time reporting without any additional fee.
Applicable to all corporate gifting needs
The e-gifting solutions by Vouchagram are crafted to meet all your corporate gifting needs. Choose it as a part of:
Employee Gifting
Festive Gifting
Channel Partner incentives
Reward redemption campaigns
Online brand promotions
Client management
And all other requirements
Share your requirements with us today to get a free quote.